Managing university entrepreneurship programs is challenging
Leading entrepreneurship programs on StartupTree include: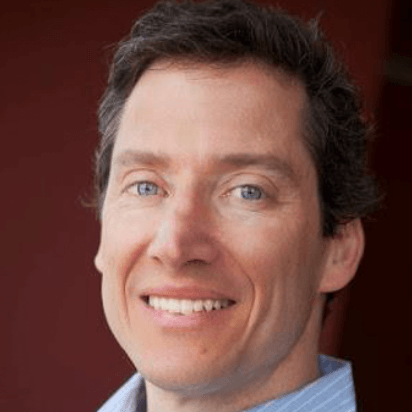 "StartupTree is enabling Cornell University to maximize the effectiveness of our Entrepreneurship Program. I would highly recommend the service to any of my colleagues running entrepreneurship programs at their respective universities."
Zach Shulman
Director, Entrepreneurship at Cornell
"We heard about StartupTree word of mouth from one of our board members to provide a more data-driven approach to running an entrepreneurship center."
Annette Tonti
Managing Director at RIHub: Rhode Island's Innovation Hub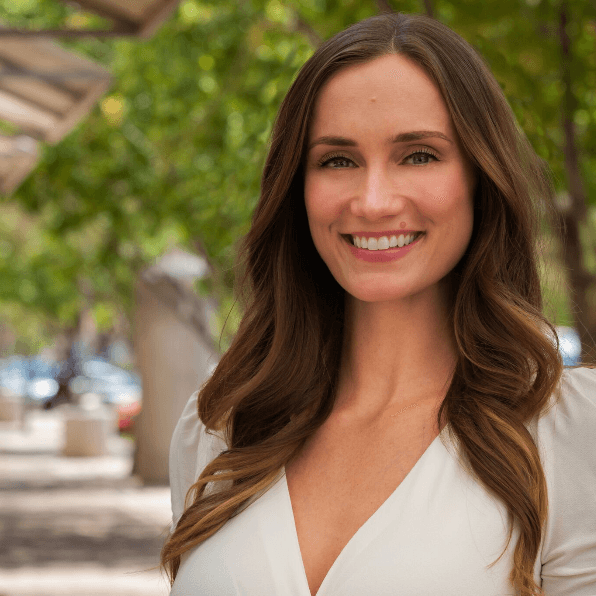 "The StartupTree Platform has been a vital asset to not only growing our program, but enhancing the resources and accessibility of support to our ventures, mentors, staff and prospective founders. When we had to make a quick pivot to an all-virtual environment due to the pandemic, the competition feature made it easy for our ventures, but more importantly, the Judges assigned to evaluate submission materials. Their experience was described as smooth, straightforward, and easy to navigate."
Brittany Martin
Program Manager at Arizona State University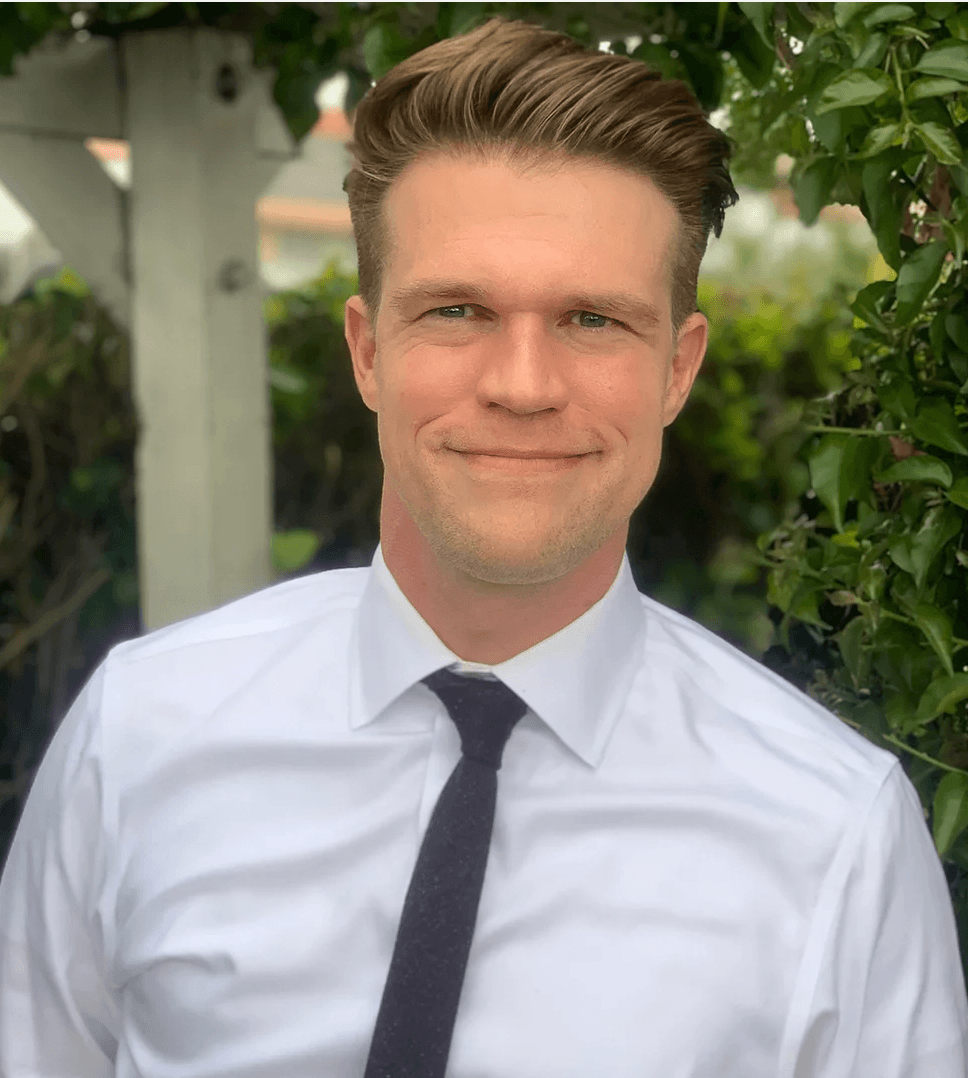 "StartupTree is an excellent system. I built a similar platform for a non-profit grant program a few years ago and I'm a fan of how StartupTree centralizes all of the USC programming to allow for a cross-pollination of ideas and expertise."
Park Cofield
Program Lead at University of Southern California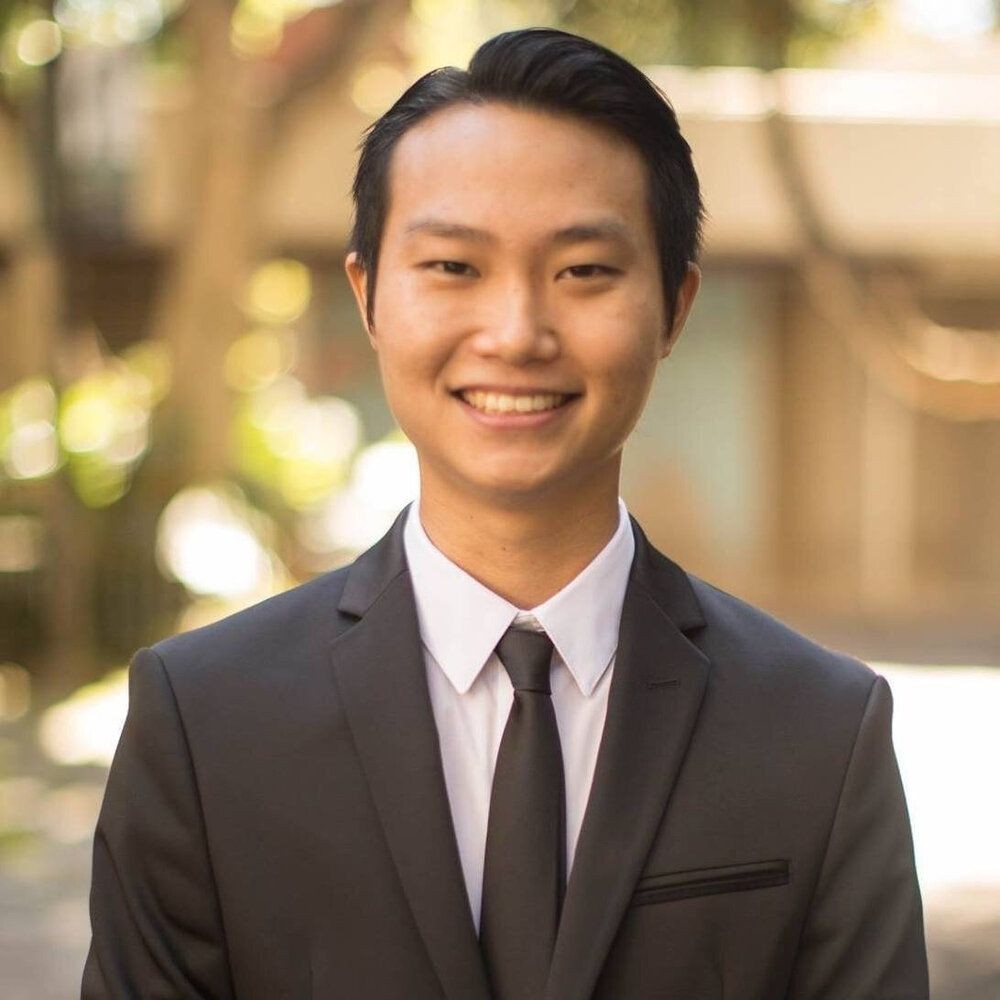 "Thanks to StartupTree, we were able to gain a lot more traction and sign ups, and more than 100+ RSVPs!"
Kirk Urada
Program Coordinator at University of Hawaii
The #1 Platform for University Entrepreneurship
Network & Tools
Analytics
Events & Opportunities
StartupTree News: March 2021
StartupTree acquires Kontess: a competition management platform for pitch events and startup competitions
300k
Users
Users join to attend events, find cofounders and mentors, apply to competitions, gain access to resources and more.
125+
Platforms Deployed
Including universities, regional hubs, incubators, accelerators, Chamber of Commerce, angel networks/VCs, and cities.
17+
Years
Our team's combined experience working in university entrepreneurship—launching, managing, and scaling programs.
What students are saying about StartupTree