What Y Combinator Companies say about StartupTree: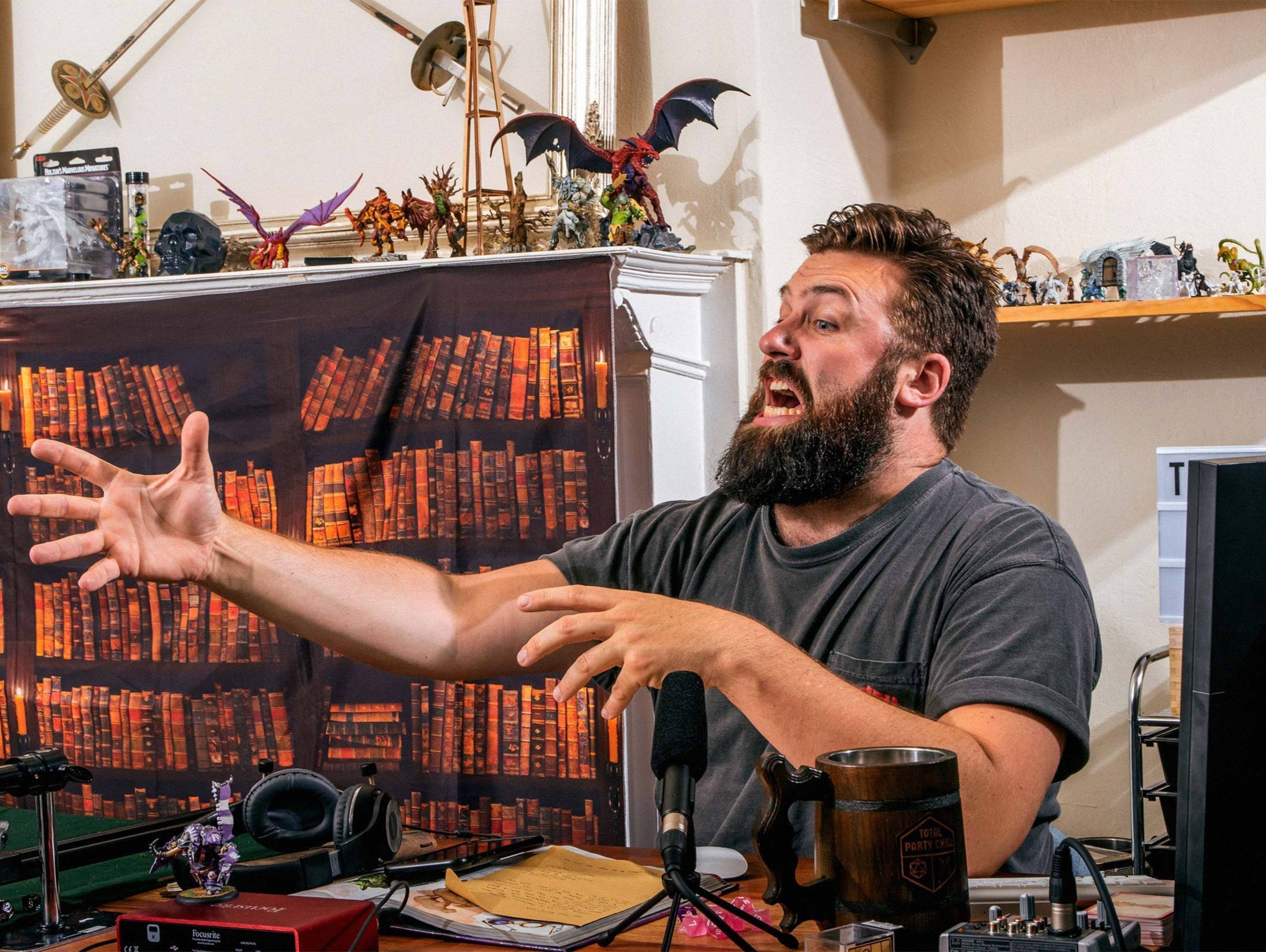 "StartupTree has exceeded our expectations in connecting us with a talented young student. The level of interest, competence, and passion is unmatched with any other organization in my professional history."
Startplaying Games
YCombinator Summer 2020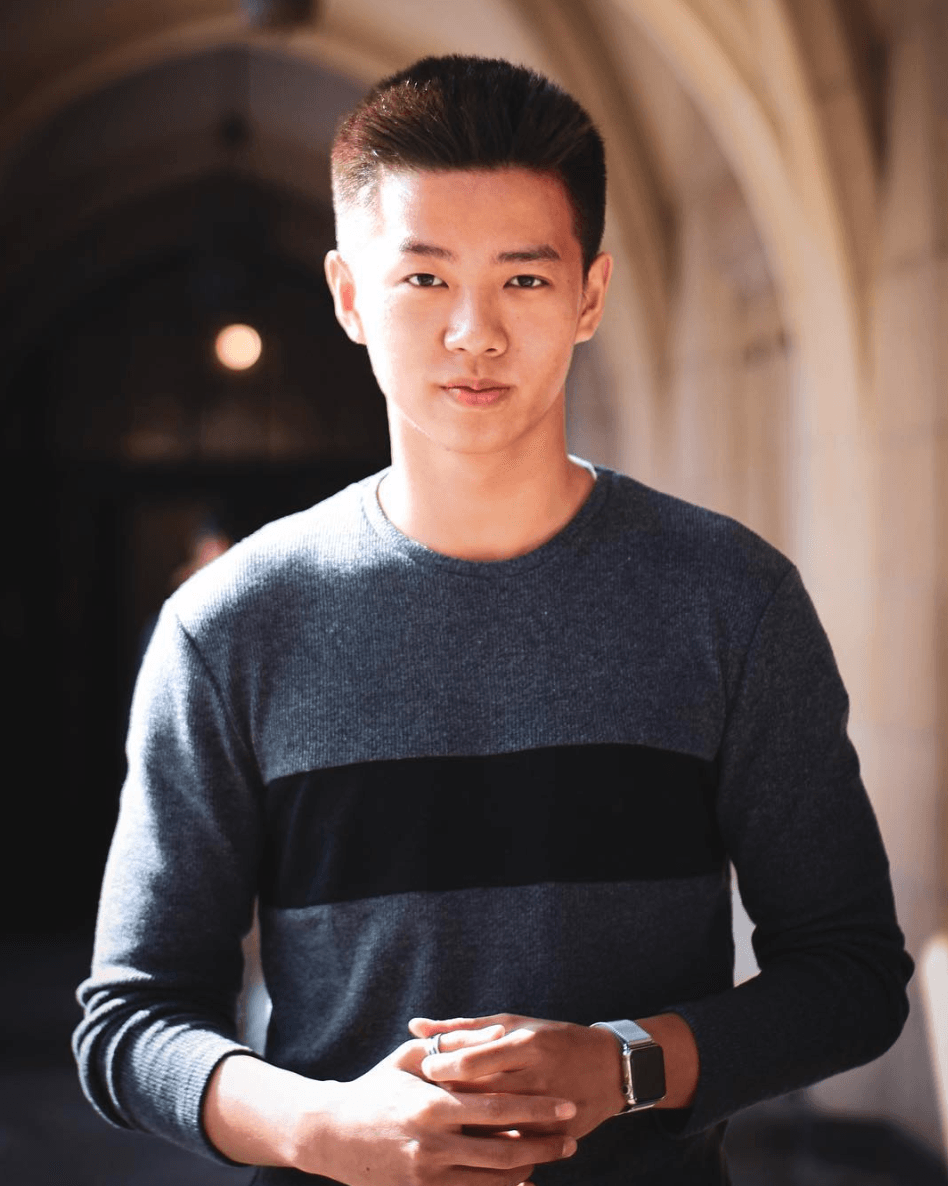 "StartupTree was one of the few recruiting programs we tried that actually provided upfront value and connected us with a talented young student."
David Lin
CEO of Duffl, YCombinator Spring 2020
"This is what I was looking for and more! This will add another perk for the virtual membership program."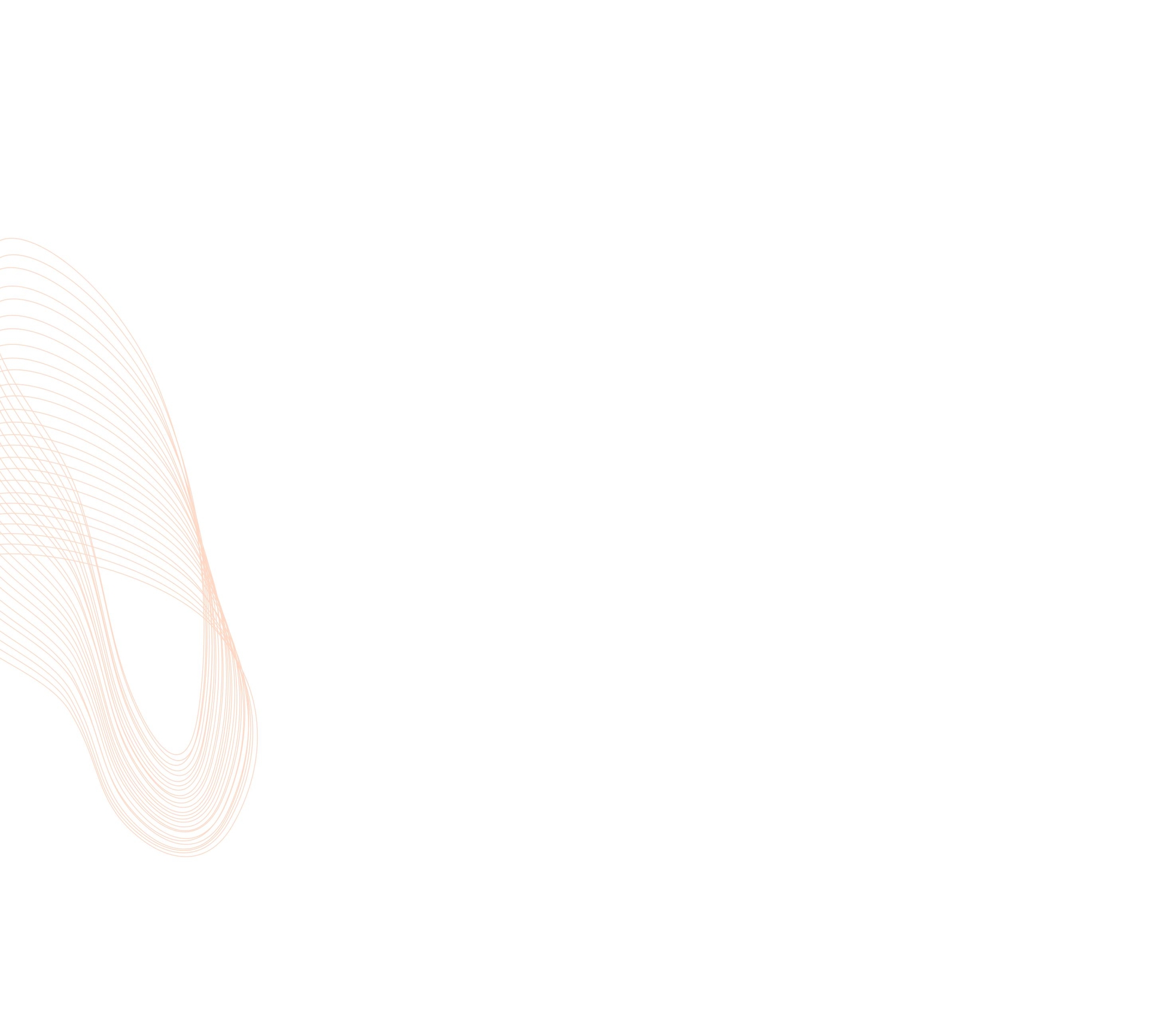 Virtual How Tos
StartupTree Virtual How To Guide for Accelerators
"We heard about StartupTree word of mouth from one of our board members to provide a more data-driven approach to running an entrepreneurship center."
Annette Tonti
Managing Director at RIHub: Rhode Island's Innovation Hub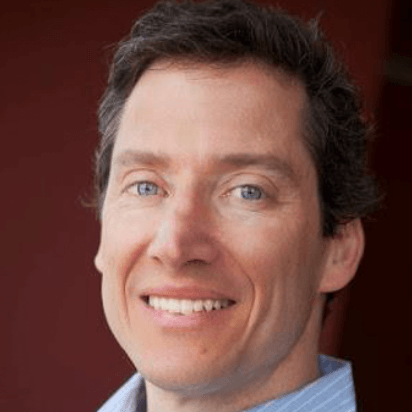 "StartupTree is enabling Cornell University to maximize the effectiveness of our Entrepreneurship Program. I would highly recommend the service to any of my colleagues running entrepreneurship programs at their respective universities."
Zach Shulman
Director, Entrepreneurship at Cornell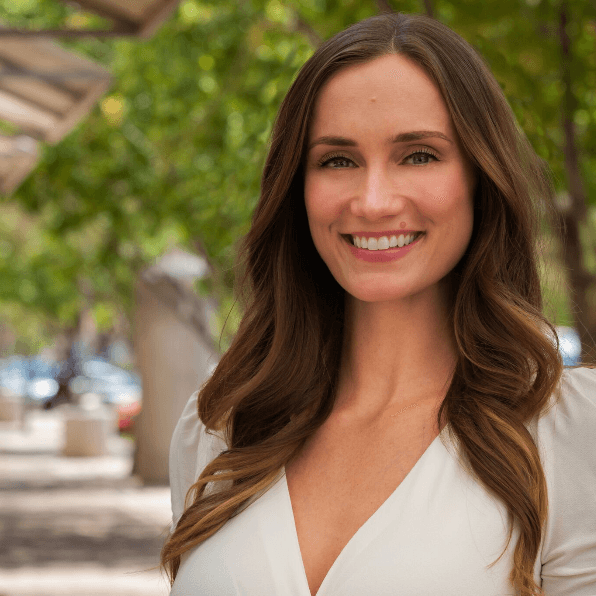 "The StartupTree Platform has been a vital asset to not only growing our program, but enhancing the resources and accessibility of support to our ventures, mentors, staff and prospective founders. When we had to make a quick pivot to an all-virtual environment due to the pandemic, the competition feature made it easy for our ventures, but more importantly, the Judges assigned to evaluate submission materials. Their experience was described as smooth, straightforward, and easy to navigate."
Brittany Martin
Program Manager at Arizona State University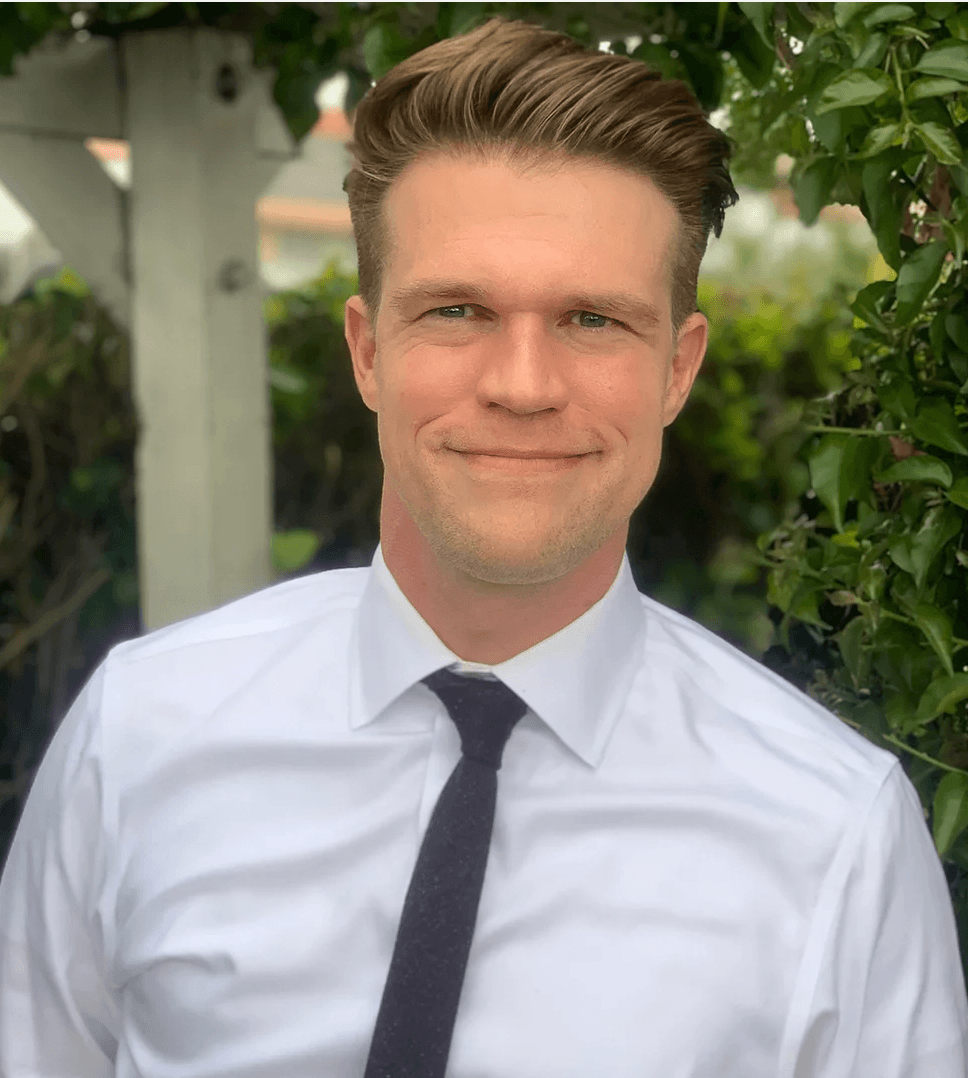 "StartupTree is an excellent system. I built a similar platform for a non-profit grant program a few years ago and I'm a fan of how StartupTree centralizes all of the USC programming to allow for a cross-pollination of ideas and expertise."
Park Cofield
Program Lead at University of Southern California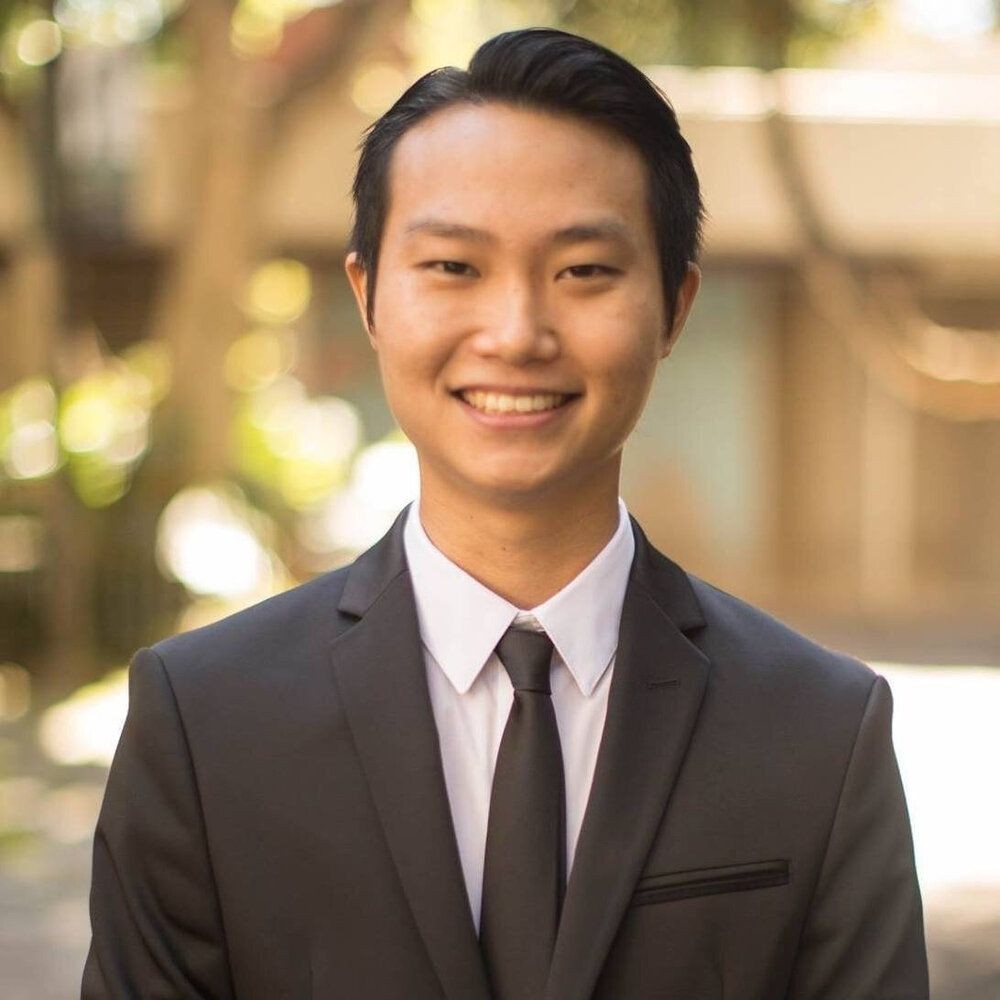 "Thanks to StartupTree, we were able to gain a lot more traction and sign ups, and more than 100+ RSVPs!"
Kirk Urada
Program Coordinator at University of Hawaii