Limited Offer
$1/month for the next 50 startups looking to find undiscovered student talents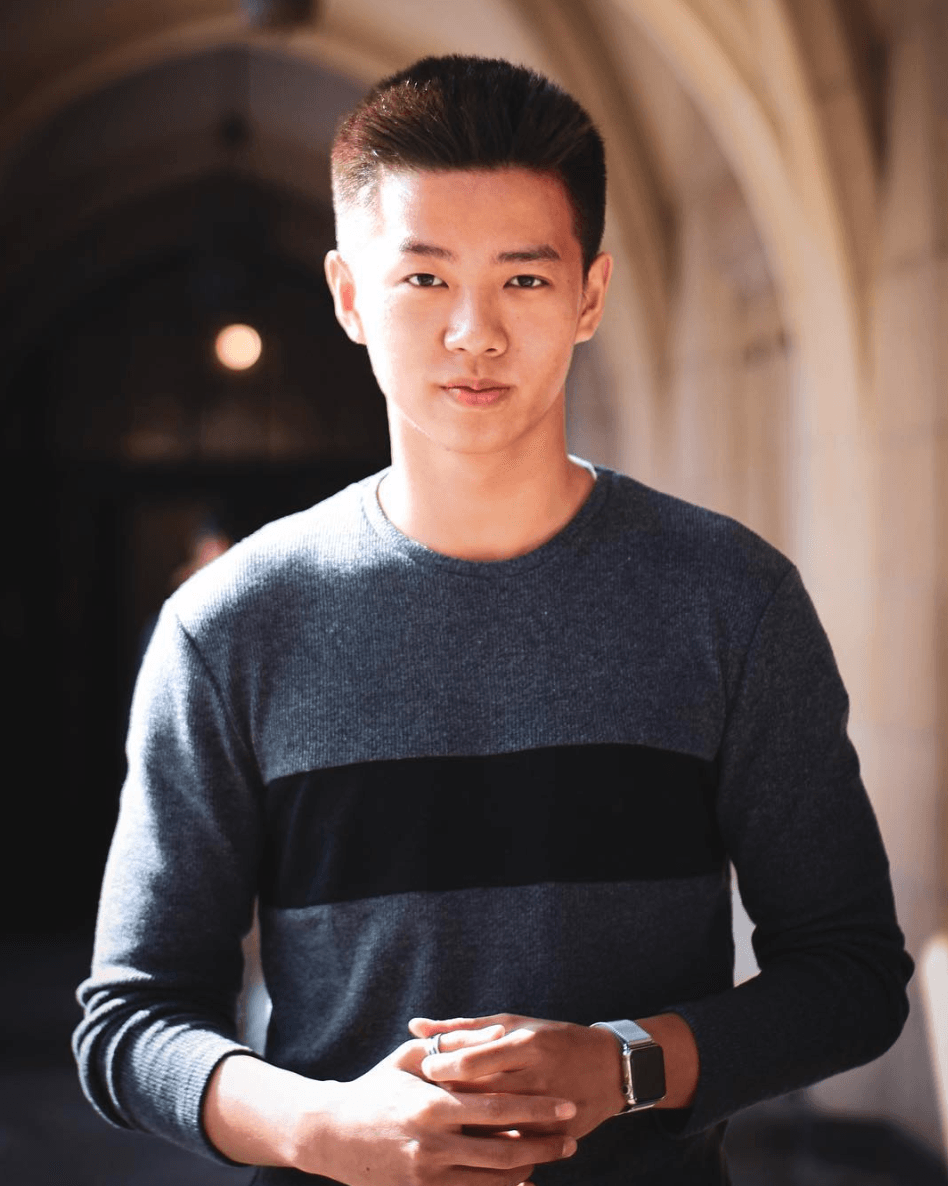 "StartupTree was one of the few recruiting programs we tried that actually provided upfront value and connected us with a talented young student."
David Lin
CEO of Duffl, YCombinator Spring 2020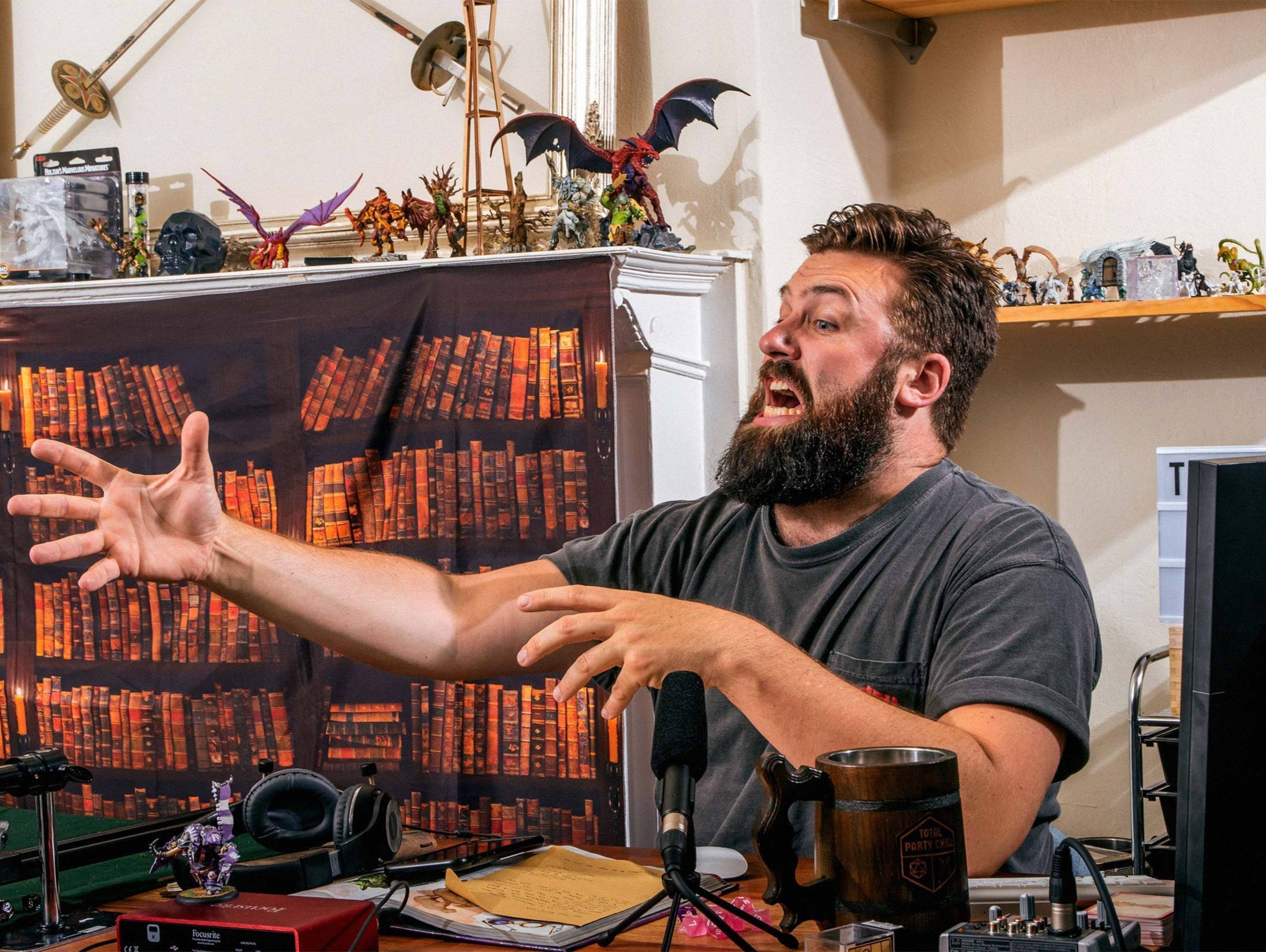 "StartupTree has exceeded our expectations in connecting us with a talented young student. The level of interest, competence, and passion is unmatched with any other organization in my professional history."
Startplaying Games
YCombinator Summer 2020
Accelerate your growth
Over 300,000 students and alumni across 100 campuses have the skills and expertise that can help your startup grow.