Universities and Colleges
How we help you grow your community with next generation software
Instant oversight on your community, engagement & activities
Manage your entire program with a few clicks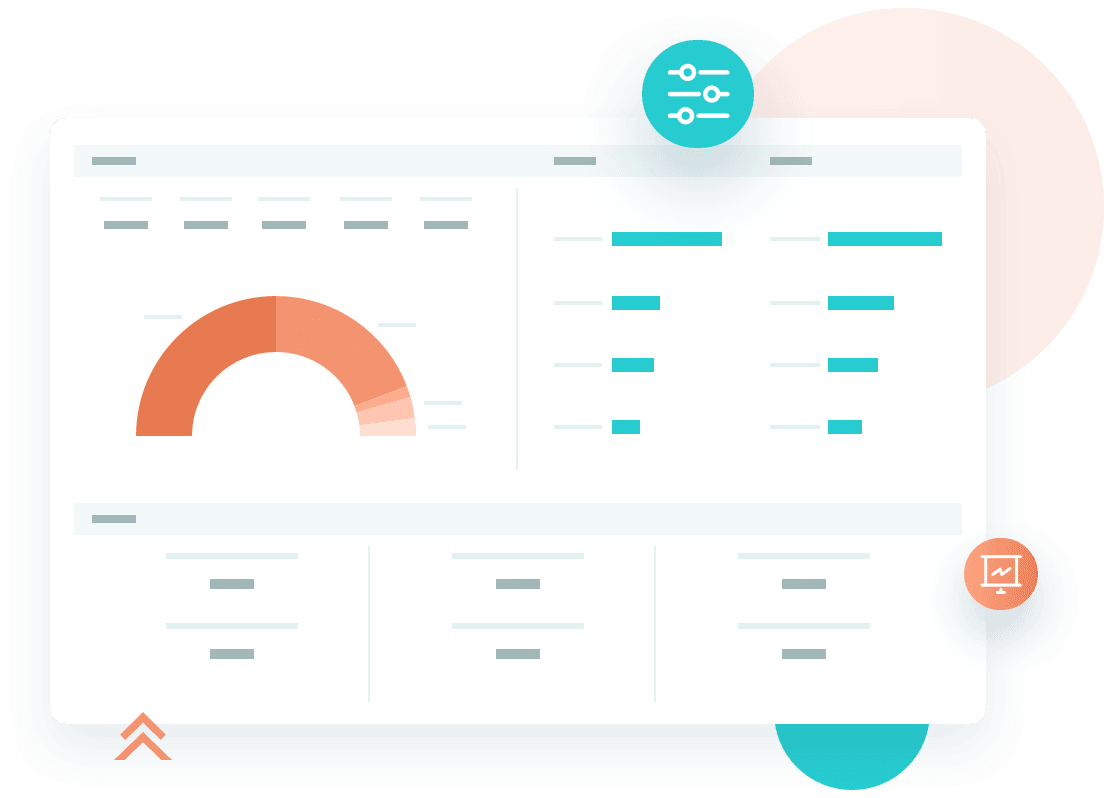 Spin up competitions, speaker events, seminars & more in minutes
Organize and promote events seamlessly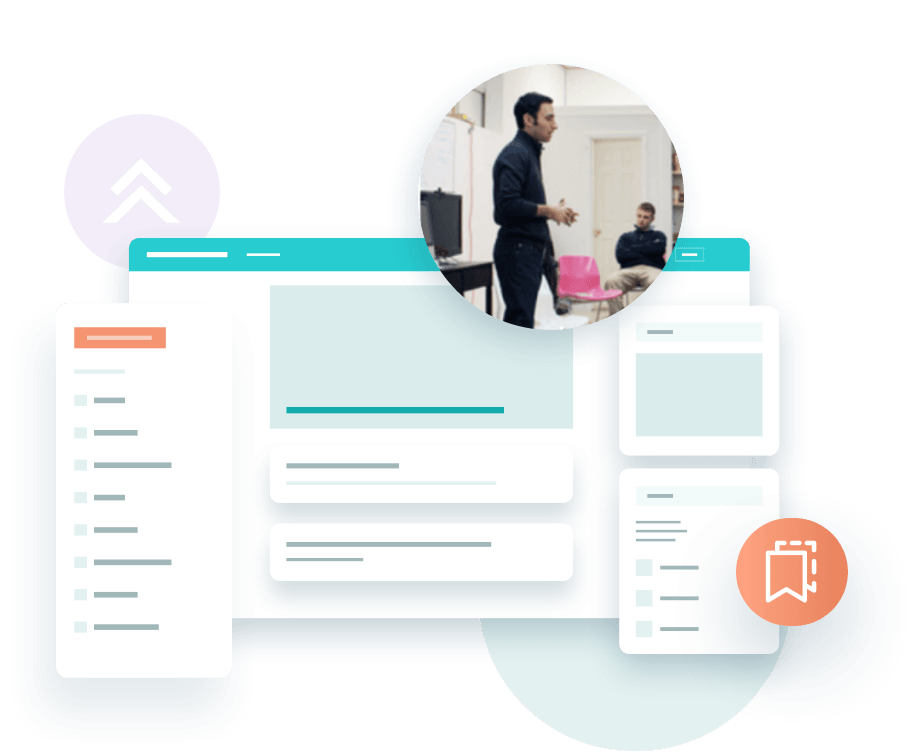 Students can keep up to date with their favorite projects and key figures
Follow influential people and exciting startups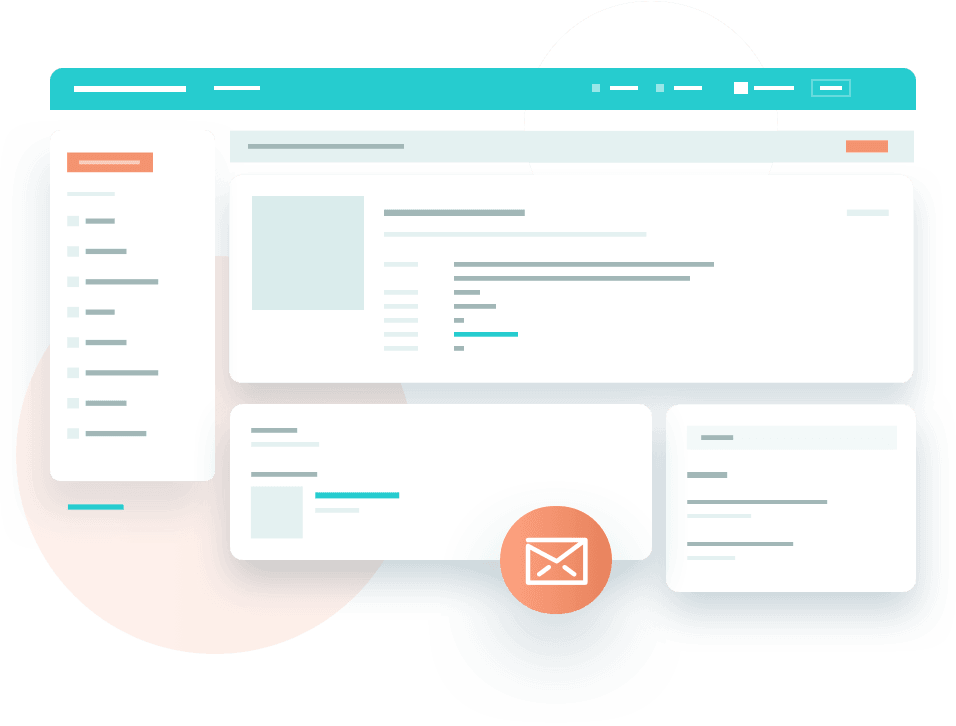 Relationships with potential mentors, co-founders or teammates
Community relies on personal conversation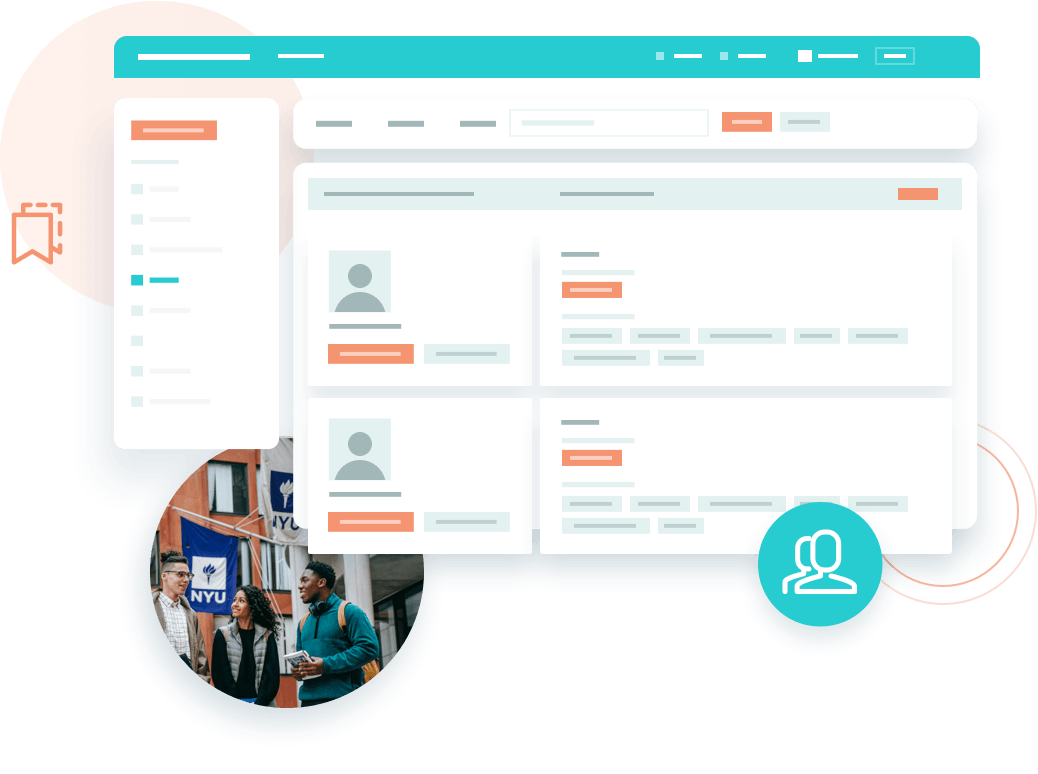 Automated reporting and analytics
Track program progress and growth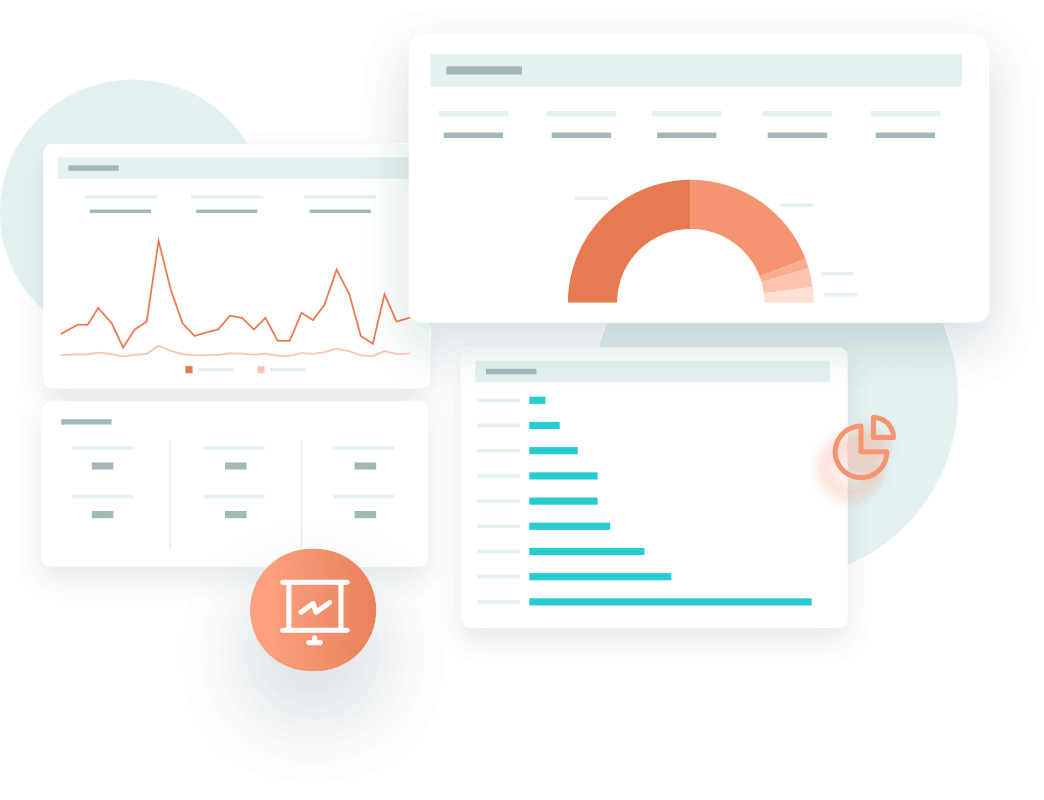 Browse jobs, internships & partnerships
Opportunities to jumpstart student careers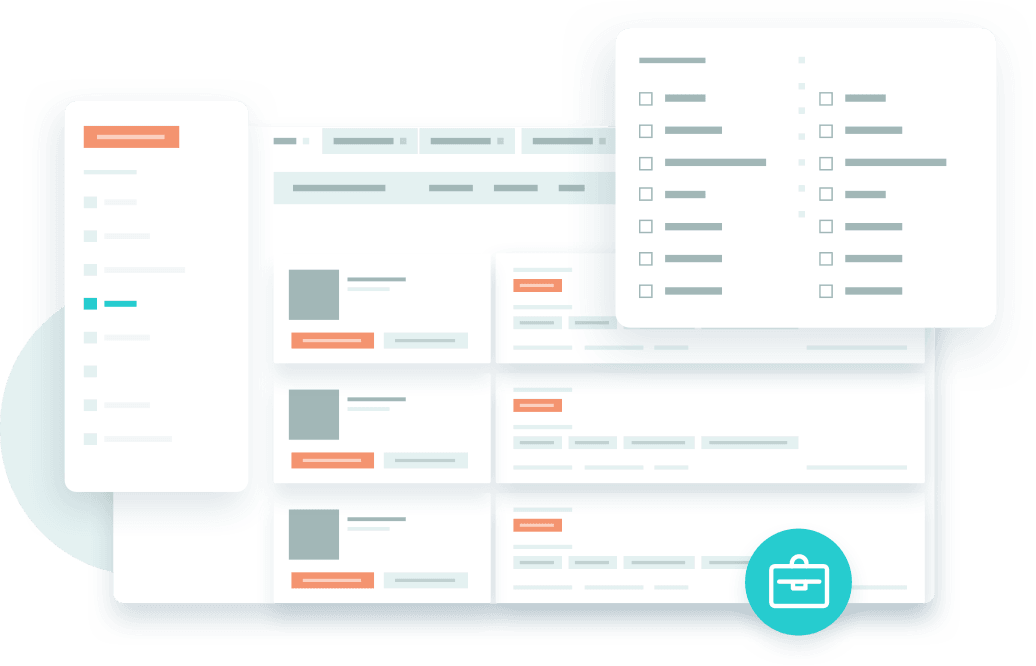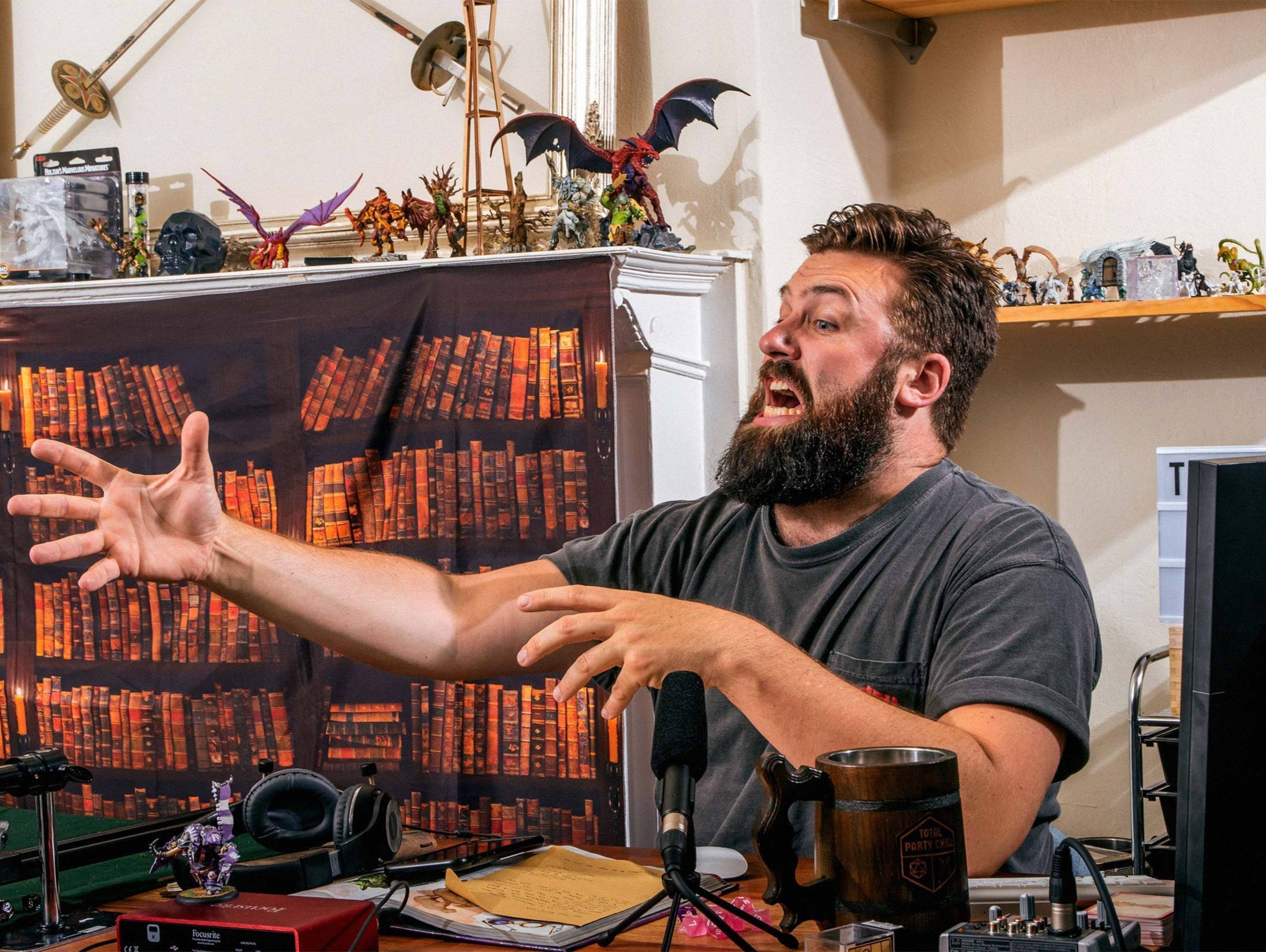 "StartupTree has exceeded our expectations in connecting us with a talented young student. The level of interest, competence, and passion is unmatched with any other organization in my professional history."
Startplaying Games
YCombinator Summer 2020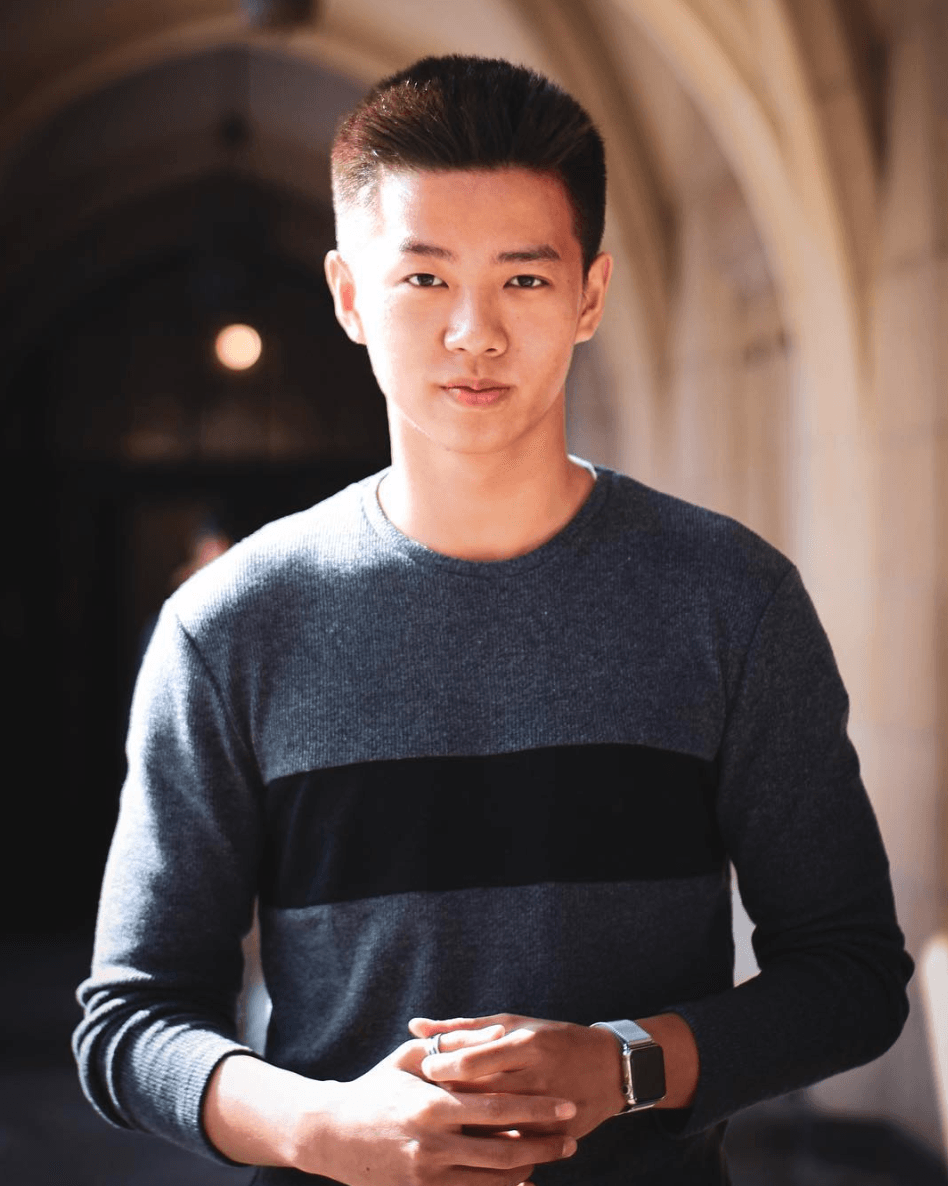 "StartupTree was one of the few recruiting programs we tried that actually provided upfront value and connected us with a talented young student."
David Lin
CEO of Duffl, YCombinator Spring 2020
Concierge Service
Boost Budget
Private Membership
"StartupTree is the glue that holds our growing entrepreneurial ecosystem together. It helps us make vital connections and keep track of data that is crucial to our decision making."
Get Started
Ready to better scale your efforts and create a lasting impact?